Olenex – Specialists in edible oils
Olenex supplies a complete portfolio of high-quality edible oils and fats. Our refineries, strategically located throughout Europe, produce a wide range of liquid oils, tropical oils, and speciality fat solutions. Producers, food and non-food, can rely on our team of specialists to help them find tailor-made solutions that meet their requirements.

Sustainable
Olenex is committed to using sustainable resources, products, and respecting human rights. You can read more about these activities on our sustainability section.
Our mission is to create value for our customers by offering collaborative oils and fats solutions by anticipating their needs.
Our vision is to be the trusted partner of our customers, leading the market through reliable supply, innovative services and a broad, complementary portfolio of products.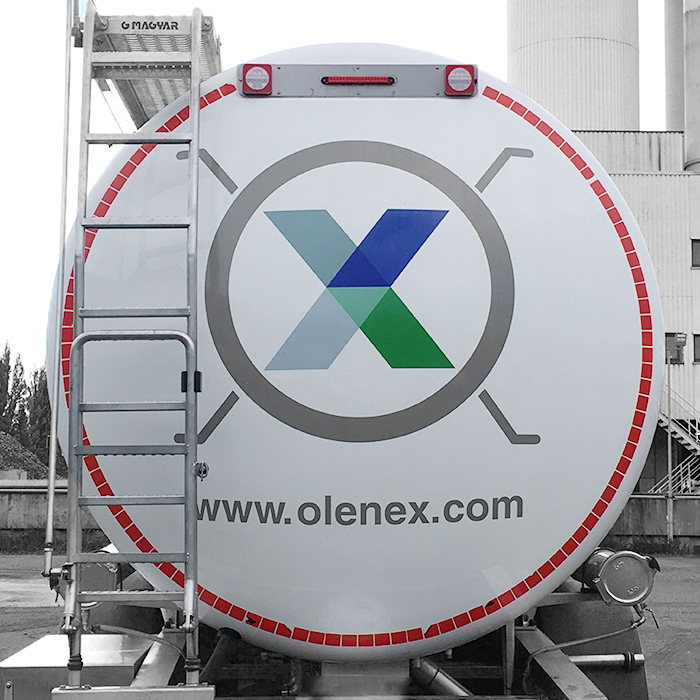 Added value
Doing business with Olenex is much more than simply buying a product. As our customer, you may require technical support to find the exact ingredient for your recipe. You may need logistics support for a speedy delivery. Or do you have the need for an account manager who is aware of all the ins and outs to help with timely delivery at your location?
Please contact us to learn more about our support teams and we help you optimise your supply.