WISSE
The fourth Smallholder programme
Wilmar Supports Sustainable Entrepreneurs (WISSE) is, after completing WISSH and two WISSCo programmes, the fourth multiple-year smallholder programme we are engaged in. This partnership was developed to help small farmers to become sustainable entrepreneurs.
WISSE PROGRESS REPORTS
Our goal
The goal of WISSE is to help farmers to become proficient in sustainable business as well as profitable entrepreneurs. The farmers will learn about the significance of their role in the supply chain, as well as making sure they optimize their business in a sustainable manner. We aim to help the smallholder farmers to evolve into sustainable, certified entrepreneurs. The training plan includes audits, face-to-face training sessions, and tools to build stronger partnerships with local palm oil mills.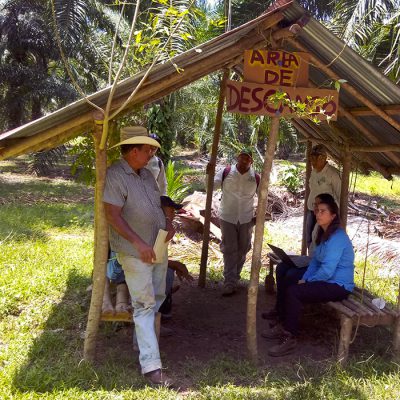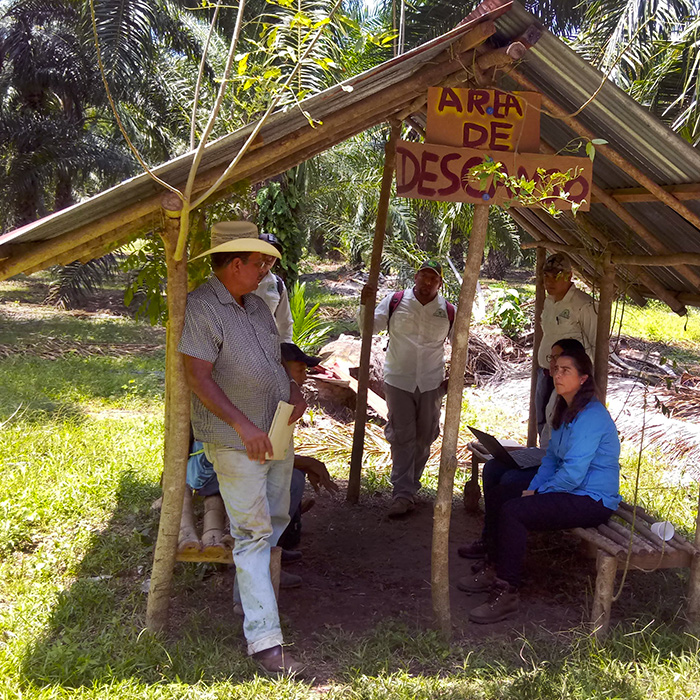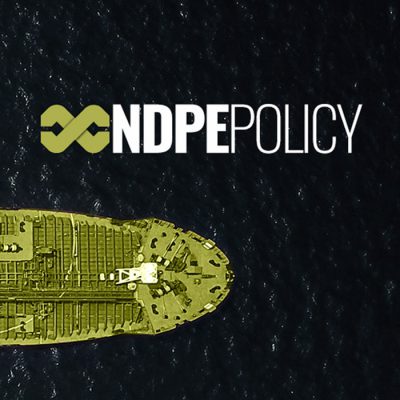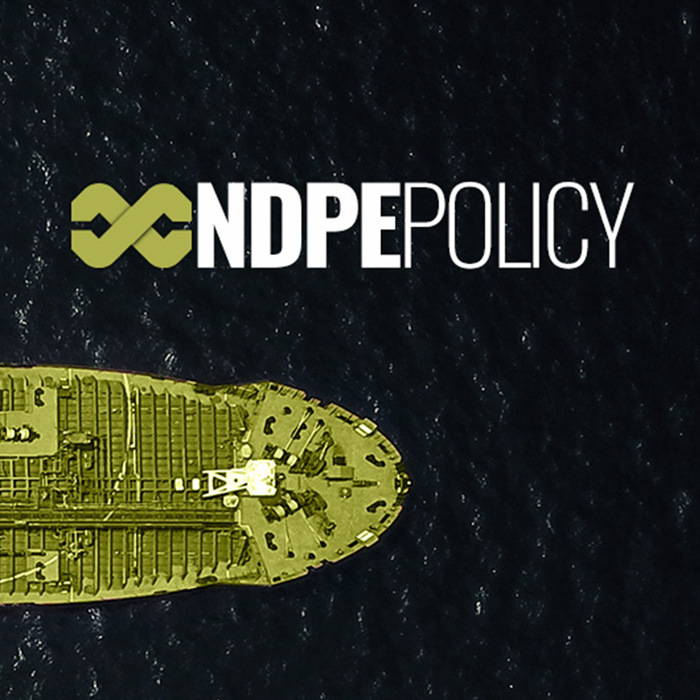 The next step
For Olenex it is crucial that all suppliers comply with our NDPE requirements. WISSE takes the next step. It builds upon the success of WISSH and helps these smallholders to achieve certification according to internationally accepted standards. It requires close cooperation with the local mills. These mills buy the palm fruits from the smallholders, process it to oil, and sell the crude oil to Wilmar and Olenex.
#SharedResponsibility
By engaging with smallholder farmers on an entrepreneurial level, we enable them to outgrow themselves and become entrepreneurs. A sustainable supply chain allows us to refine, fractionate, and blend certified palm oil into responsible products suited for many products we consume every single day. It is a #sharedresponsibility and involves the whole supply chain.