Frying
Frying products contain various types of vegetable oils. The most popular are Palm, Sunflower and Rapeseed based oils. With multiple cooking profiles in mind, our products are designed to accommodate deep, pan, and shallow frying solutions.
We aim to deliver a wide range of tailored solutions for specific customer requirements or recipes in several sectors, such as Food Service, Snack or Industrial fryers.
Tailored to customer demand
The best frying oils are designed to manage temperatures with high tolerance, optimise longevity, efficiency, and ideally improve flavours. Whether it is a straight refined or fractionated product, additional blending can tailor a product to the unique customer requirement. From increased shelf-life to low nutritional specifications.
The challenge to produce the optimum frying oil puts the desired customer ingredients as the starting point of our approach. Based on a mix of unique requirements, our experts drill the components down to a solution that perfectly meets the features and specifications required by the application.
Types & Flavours
Frying products come in many types and flavours. While the number of unique applications is numerous, some of the sectors are well-known;
Home/Retail
Deep-frying (eg potatoes)
Retail/Industrial
Shallow-frying (eg doughnuts)
Foodservice/Catering
Pan-frying (eg steaks)
Quick service restaurants
Deep-frying (eg battered products)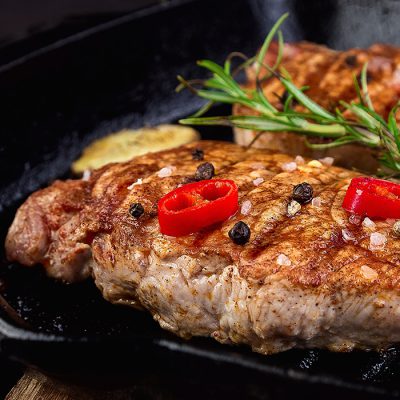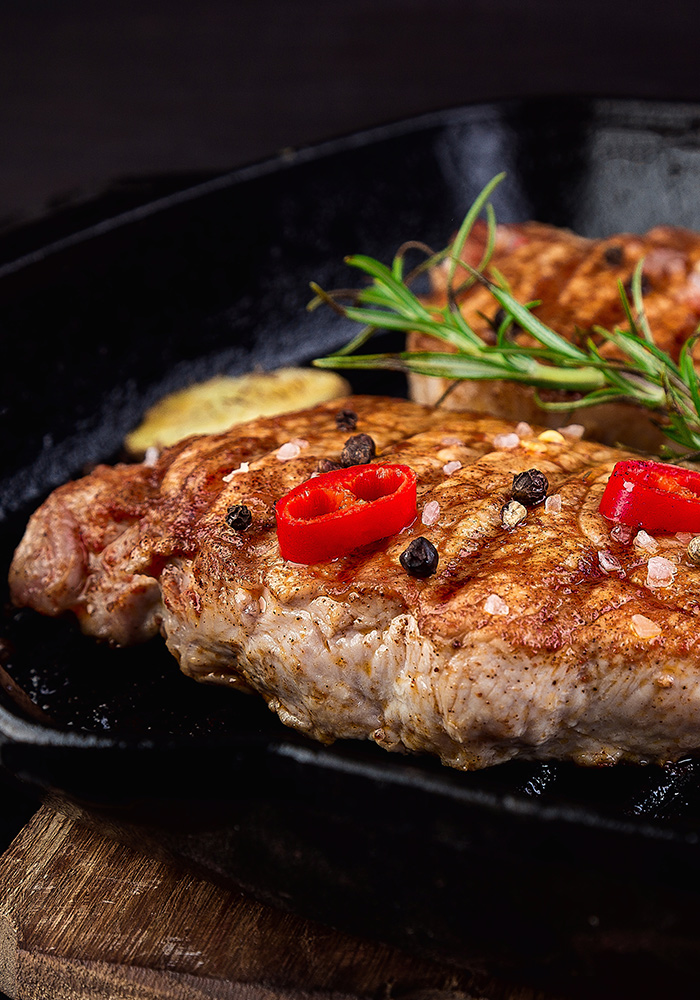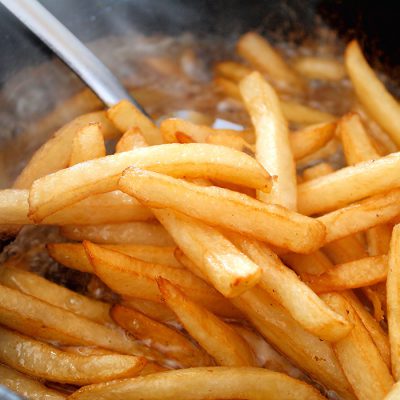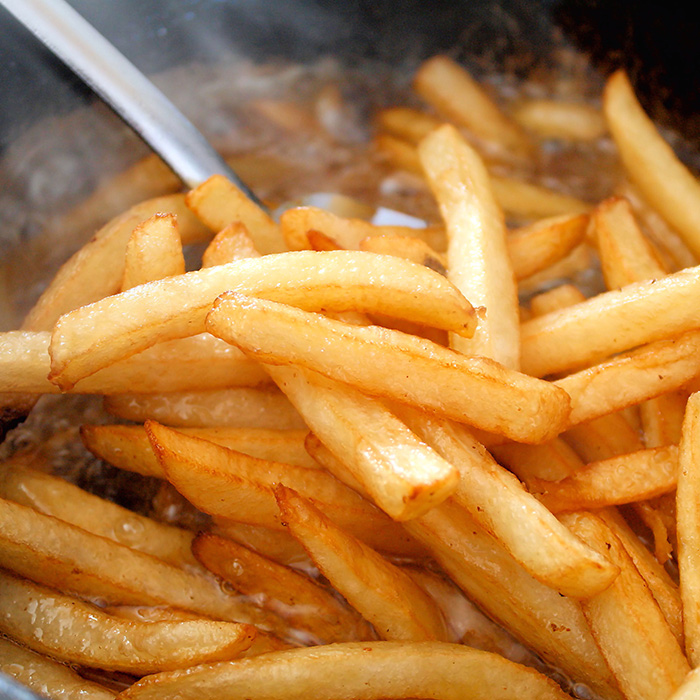 RESISTANT & EFFICIENT
Every customer has unique requirements with respect to a frying oil, tailored to fulfil specific needs. Whether the solution is used only once for pan-frying purposes, or it is highly heat-tolerant for repeated use in deep-frying applications, the oil (blend) brings together efficiency, taste, and longevity. Any type of frying application will find its match in the Olenex product portfolio.
Traceable and Sustainable
Palm oil has the best mix of frying capabilities and is the most popular ingredient in frying solutions. Olenex sources palm oil sustainably and in a fully traceable manner. Suppliers meet the sustainability demands as stated in our NDPE statement.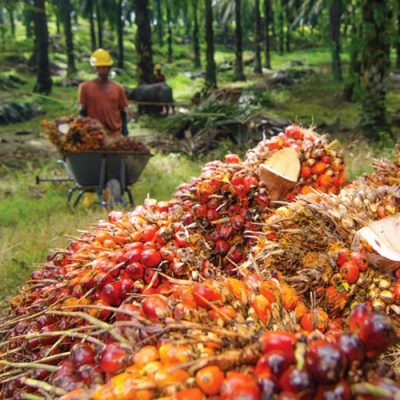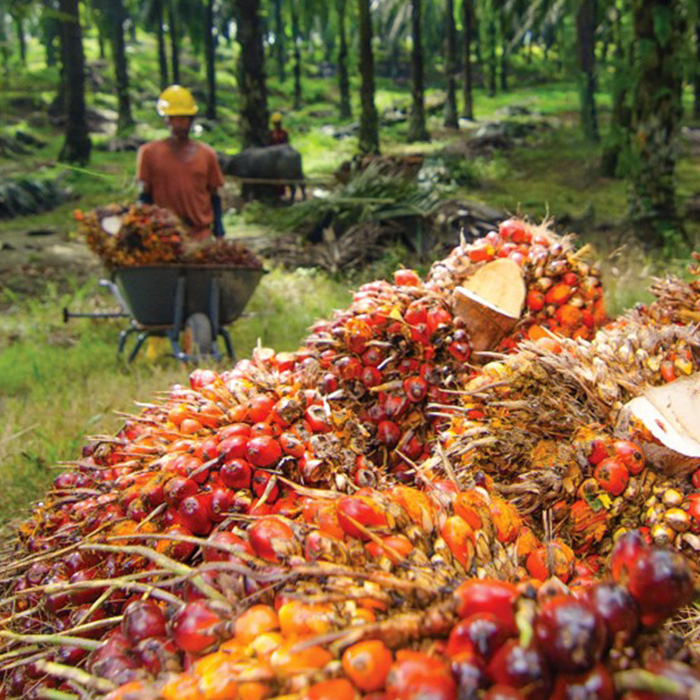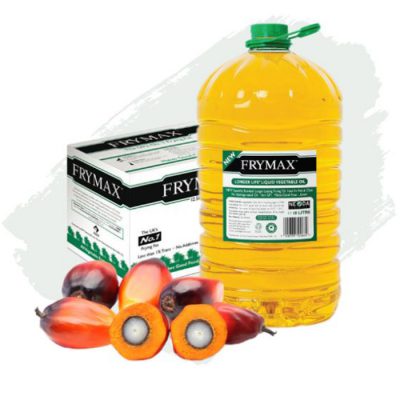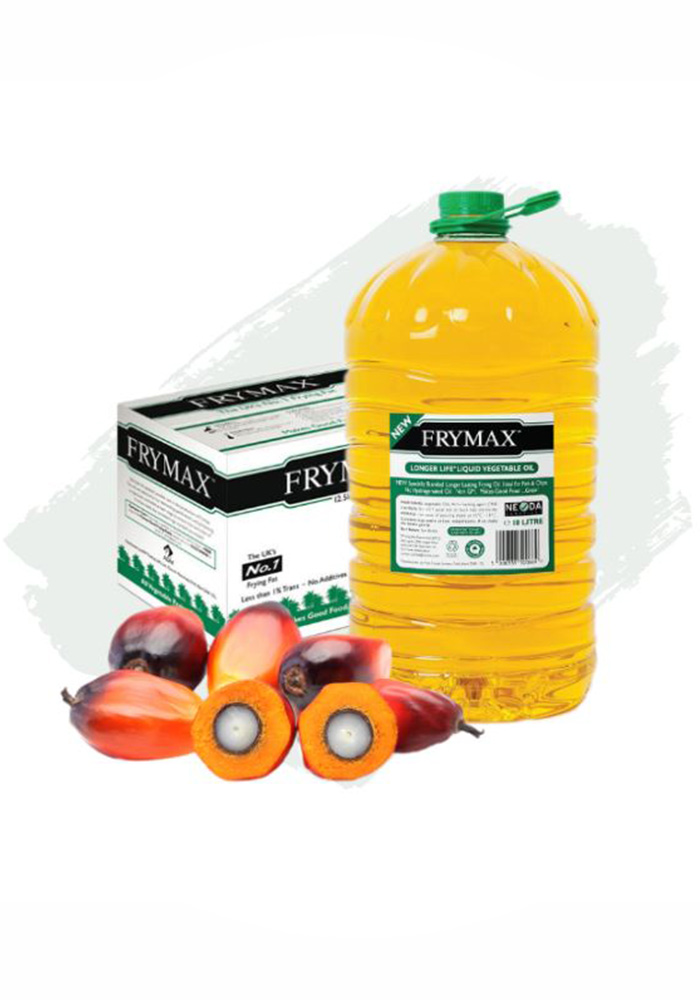 Frymax
As major suppliers of frying oil to the UK market, it's important that we produce and deliver the best available products. Frymax, "The fryers favourite" for over 65 years and the Brand Leader in the UK Fish and Chip industry, is the perfect example of this.
Frymax is a high quality, 100% natural and sustainable palm oil that contains less than one per cent trans fatty acids and is ideally suited for all types frying but especially deep fat frying.
Visit our dedicated website www.frymax.co.uk to learn more about the Frymax range and its outstanding quality.