Confectionery
Confectionery
The confectionery sector is highly volatile and innovative, constantly creating new flavours, soothing structures, or buttery-soft creaminess. Delivering tailored ingredients for the increasing demand for new, refreshing recipes is our everyday business.
Intriguing one's senses
The extensive expertise and know-how of the Olenex team is committed to developing products that follow these consumer trends, holding intense long-lasting flavours, have a wide range of melting characteristics and many more features to intrigue one's senses. For instance, coated confectionery products are better protected against damage and evaporation of moisture while having a more luxurious appearance.
One of our additional goals is to produce premium quality sustainable products containing low -, reduced or no trans fats in order to indulge anyone with a passion for chocolate products. Whether it is a component for chocolate, a stable filling fat or a crispy coating, the dedicated range of Olenex cocoa butter alternatives does not settle for anything less than the highest demands, great tolerance for nuts, excellent melting behaviour and many other features enriching confectionery products. Our ultimate goal is to produce a confectionery fat that assures a wonderful indulging sweet experience that comes at excellent value for money.
CHOCOLATE / NOUGAT SPREADS
Known particularly for their popularity at breakfast time, chocolate (or nougat) spreads are a considerable and essential range within the confectionery segment. They are also utilised as a modern-day sweet snack in most cultures and regions.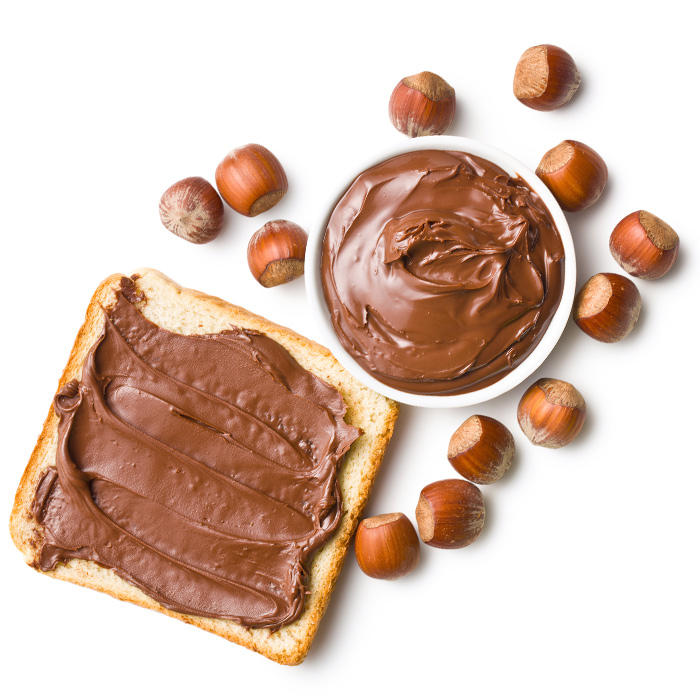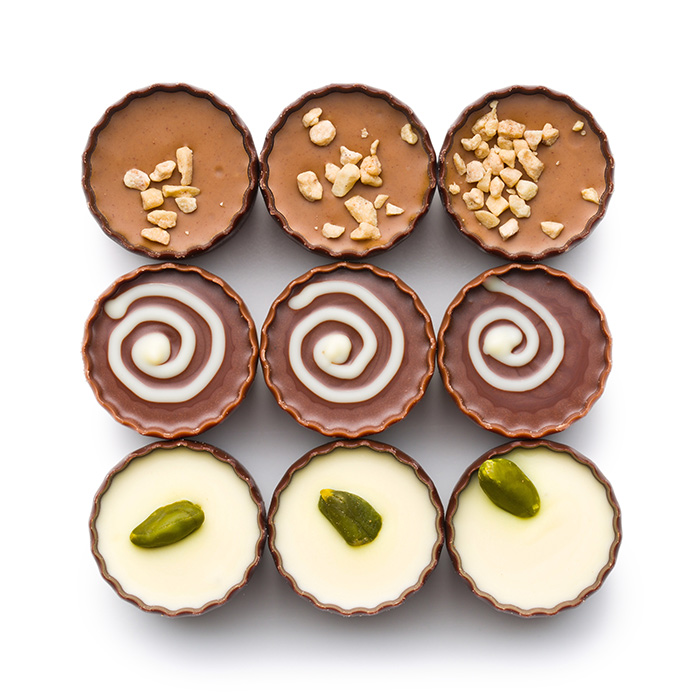 CONFECTIONERY FILLING FATS
Many confectionery producers use filling fats to achieve the best performance in products and during manufacturing. The Olenex portfolio contains many types of filling fat solutions to match the market requirements and cover current trends.
COCOA BUTTER ALTERNATIVES
Optimising chocolate products is an essential desire for producers. The need for innovative solutions utilising Equivalents (CBE), Replacers (CBR), and Substitutes (CBS) of cocoa butter is as high as ever.