MARIPOSA
Sustainability has become an essential part of our lives. Many eyes focus on the palm oil industry for its need to transform into a sustainable agri-industry. Being one of the largest buyers of palm oil from Latin America, we are the front-runner of implementing sustainable practices within the region.
In order to bring our customers closer to the sustainability transformation on the ground, Olenex initiated the MARIPOSA crowdfunding initiative.
Participation in the MARIPOSA initiative is available for all customers. Starting as low as 1€ per metric tonne of palm product purchased, customers can join MARIPOSA and contribute to the transformation of the palm oil supply chain.
We would like to call the donors of MARIPOSA 'Friends of sustainable palm oil from Latin America'. Our contributors help to make a difference by helping to develop a fully sustainable palm oil supply chain.
OUR OBJECTIVE
The goal of MARIPOSA is to raise funds to finance sustainability programmes in Latin America and allow the fast-growing palm oil industry to transform into a sustainable agri-business.
Programmes initiated and financed by the MARIPOSA fund focus on educating local oil palm growers and processors (mills). It means farming with great respect for nature, the environment, and human rights.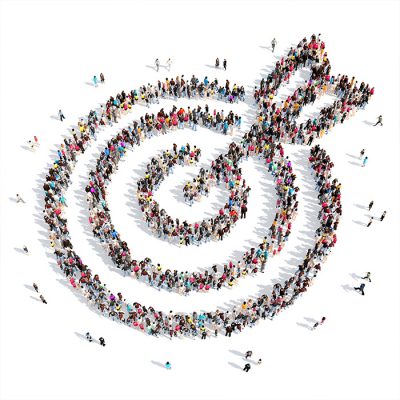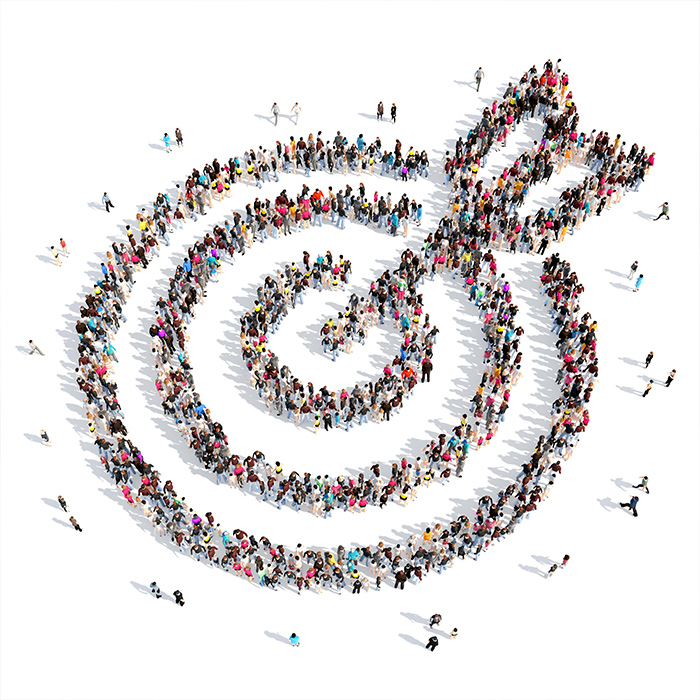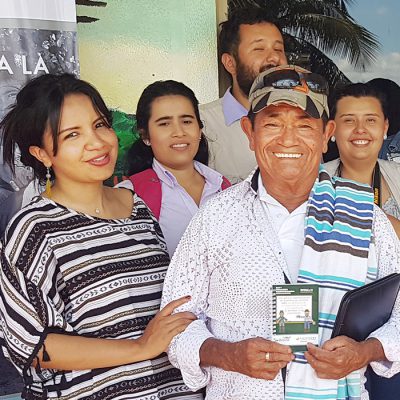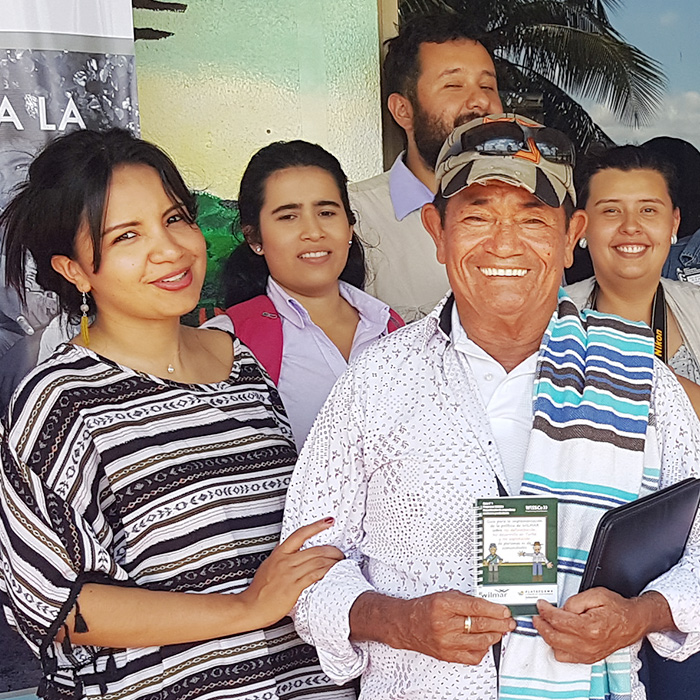 IMPLEMENTATION
We share our ambitions with our long-term partners Wilmar Europe and NES Naturaleza. Building on the experience of previous successful programmes, WISSH and WISSCo, our partners will also take care of the full implementation of the programmes funded by MARIPOSA.
Implementation of the first MARIPOSA programme, WISSE, has started at the end of 2019 in Honduras. The NES Naturaleza team builds upon the knowledge base realised under WISSH and is now taking smallholders to the next step of becoming sustainable entrepreneurs.
Together we make the change
Transforming the palm oil supply chain requires everyone to know and understand what needs to be done. MARIPOSA grows stronger by increasing awareness about sustainable transformation. Customers can also play a role by actively communicating about Mariposa and use the logo and badge in their communication and on their product. For more information about how to promote, please contact us here.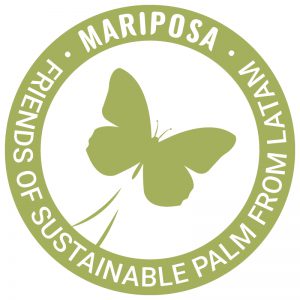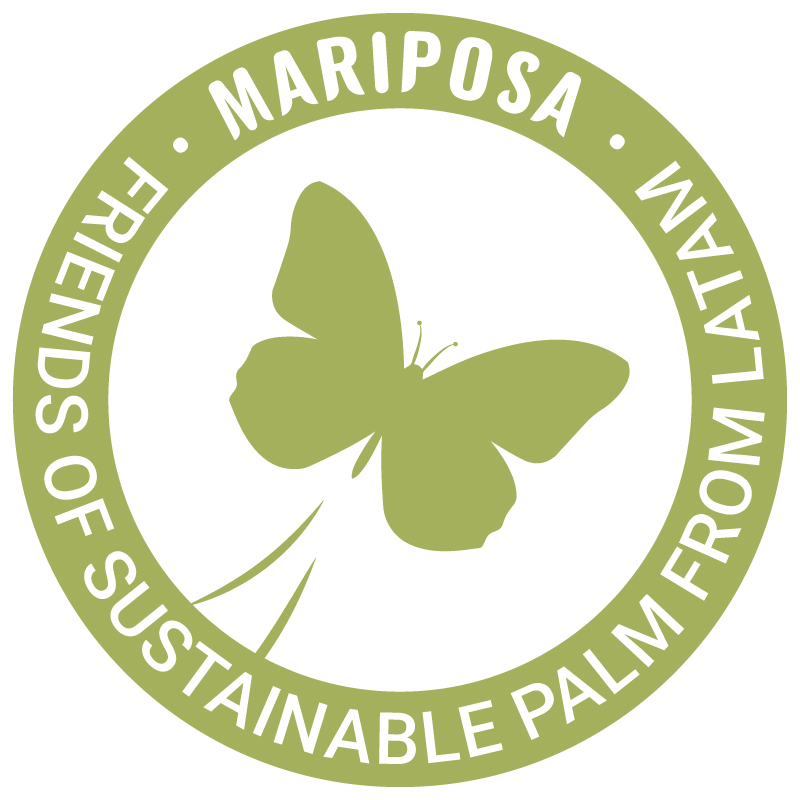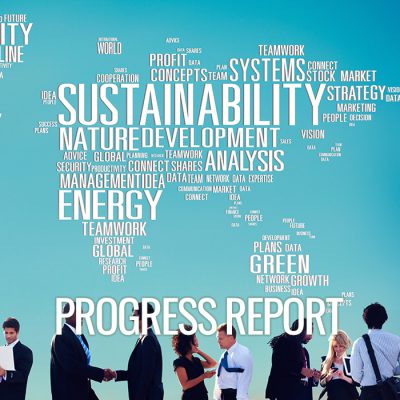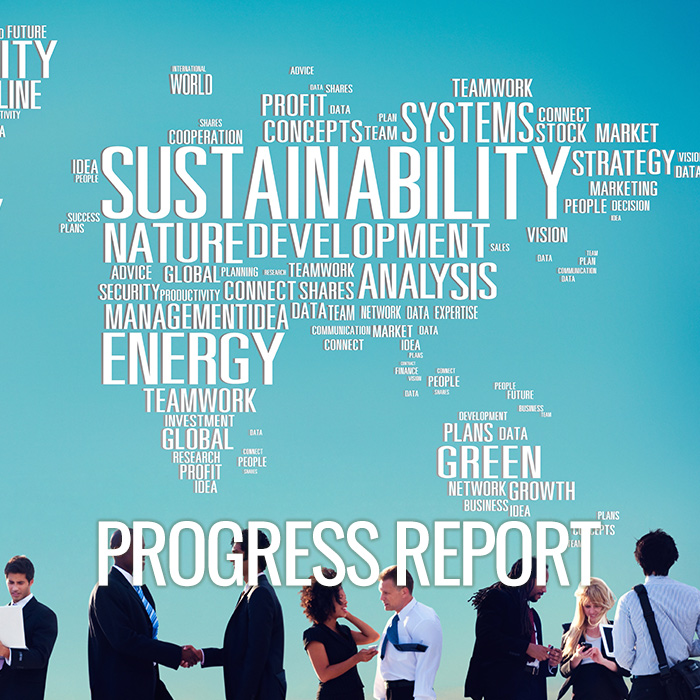 PROGRESS REPORT
MARIPOSA stands for open and clear communication. Once per year, we will publish a progress report on the programmes funded by MARIPOSA. These reports will provide an update about the activities done since the previous update. Additionally, they will also contain a forward look at future plans. We share data collected on training participation rates, training satisfaction, and smallholder feedback.