Sunflower Oil
Sunflower & High Oleic Sunflower oil
Sunflower oil is extracted from the seeds of the sunflower which grows in various -warmer- climates across most continents. After crushing, the supply of the crude oil we use in our production, including high oleic sunflower oil, mainly originates from Ukraine, Hungary, Romania, Bulgaria, France, and Argentina.
Content
Both classic and high oleic sunflower oils consist of long chains of unsaturated fatty acids. Linoleic fatty acid (C 18:1) is the main content at 55% in the classic oil. The high oleic variant (C 18:1) is much higher at 80%.
Winterised
Sunflower oil contains natural waxes which can result in a hazy appearance. These waxes can be removed by a processing step, called winterisation. Similar to fractionation, winterising cools down the oil, allowing it to be filtered to a clear transparent oil. The winterised oil is now ready for bottling or to be used as an ingredient in mayonnaise. Other applications benefit more from non-winterised sunflower oil.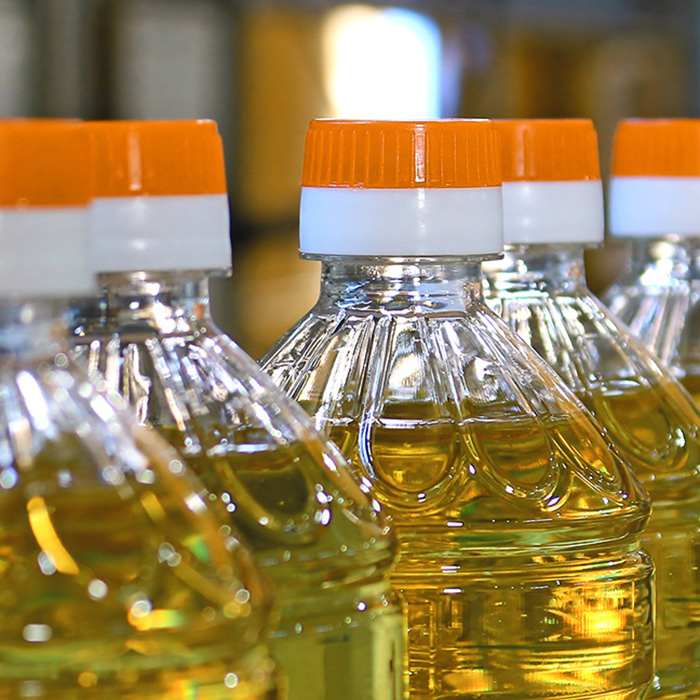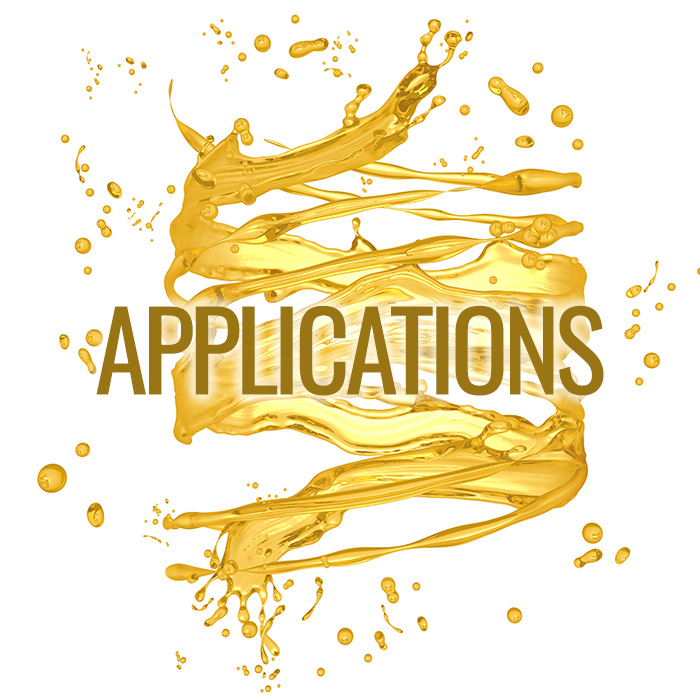 Applications
Sunflower oil is highly unsaturated and liquid at room temperatures. It is well suited for producing mayonnaise, mayonnaise-based sauces, dressings, and frying applications. When combined with tropical oils, they are specifically suited for final products such as margarine or hazelnut spreads.
Go to our applications section to learn more.
Heat resistant
High oleic sunflower oil has a high content of monounsaturated oleic acid increasing its stability versus classic sunflower oil. The high heat resistance of the oil provides a longer life cycle with excellent performance as a frying oil.