Speciality products & Blends
The Olenex portfolio contains a wide range of oils and fats produced from palm, palm kernel, coconut, sunflower, high oleic sunflower, rapeseed, high oleic rapeseed, and soybean crops. Additionally, we produce exotic oil-based products such as shea and cocoa butter.
Tailored
Our product base is perfectly suited to develop tailored and specialised solutions designed to fit our customer needs. While many specialised solutions come in blended form, our fractionation, hydrogenation, and interesterification capabilities provide countless options available for customers across Europe.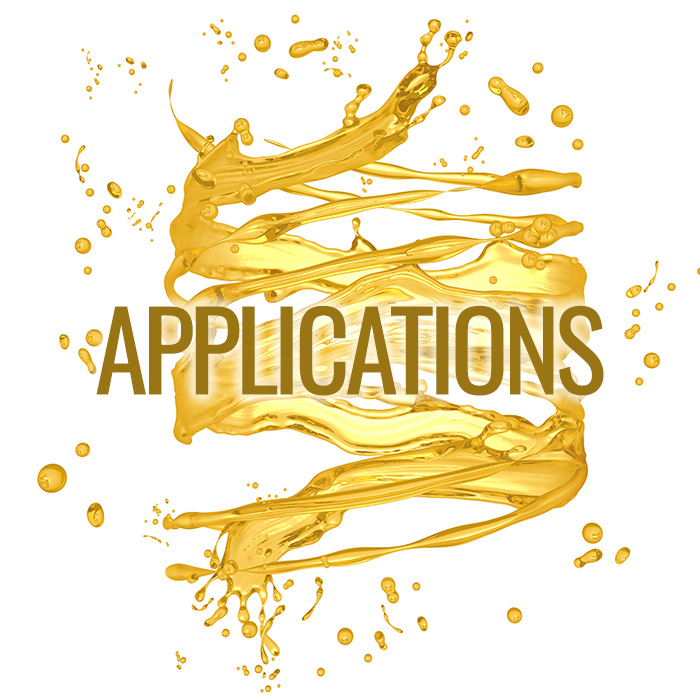 Applications
Our products can fulfil unique requirements for a wide range of applications. For example, they improve oxidative stability (for prolonging shelf life), apply a specific consumption experience (eg confectionery and biscuit fillings), optimise fat cohesion in margarine or confectionery spreads. Additionally, in the non-food sector, they can apply many tailored features, such as specific crystallisation behaviour in candles.
For more information about our speciality solutions, visit the applications section.