Specialists in edible oils
Edible oils are a key element in our everyday food and other non-food products. Olenex specialises in the manufacturing of edible oils and fats. Produced in state-of-the-art factories, our product portfolio is available from strategic locations across Europe.
Our mission is to create value for our customers by offering collaborative oils and fats solutions by anticipating their needs. Please contact us to learn more about our support teams and we help you optimise your supply.
Olenex and the coronavirus
We are taking the potential COVID-19 risks of the coronavirus very seriously and are committed to doing our part to keep our colleagues, their families and the communities where we operate, safe. As Olenex has a crucial place in the food supply chain, we have deployed measures to protect our employees and company from further spread of the coronavirus.
Our offices are manned, however highly focused on facilitating teleworking. Our refineries continue the production and logistics operations to ensure the continuity of our (food) supply. We would like to thank all our staff, mobilised and committed on a daily basis to ensure the continuity of our production activities, a high priority in these exceptional times.
Should you have any questions, please do not hesitate to contact your local Account Manager or use our contact form.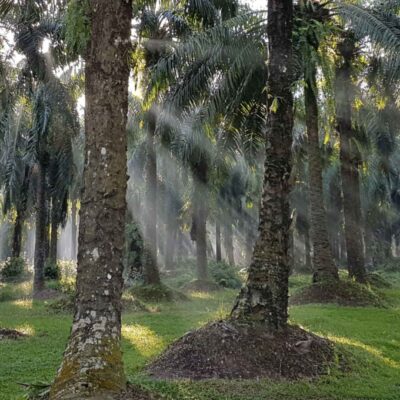 Olenex is committed to sustainable supply chains & products. Sustainable operations are crucial to securing the future of our company and creating shared value for our customers, stakeholders, and final consumers.