Specialists in edible oils
Edible oils are a key element in our everyday food and other non-food products. Olenex specialises in the manufacturing of edible oils and fats. Produced in state-of-the-art factories, our product portfolio is available from strategic locations across Europe.
Our mission is to create value for our customers by offering collaborative oils and fats solutions by anticipating their needs. Please contact us to learn more about our support teams and we help you optimise your supply.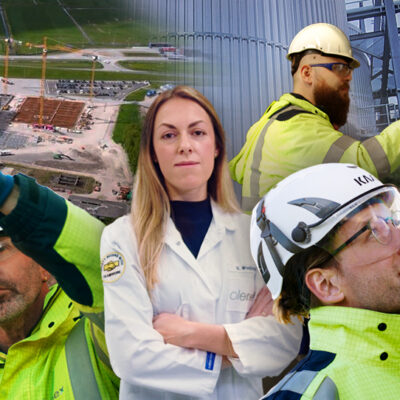 Olenex is an international, dynamic, and fast-growing organisation in the production of edible oils and functional fats and supplier for businesses in the FMCG segment. As we continue to expand, we are looking for ambitious people who help us to achieve our mission of creating distinctive value for our customers.
SEE THE JOBS
Regardless of age, gender or background, we encourage everyone to apply and contact us. We believe in the concept of "the right person in the right place", so everyone is welcome to apply for that 'fitting' job.
Our new locations in particular have many free positions at different levels. Nevertheless, we are also regularly looking for new colleagues for the expansion of our existing locations.
VISIT OUR CAREERS PAGE
Aiming to become the employer of choice within our sector, we adopt a culture of equality, diversity, and inclusion. This includes all types of work in the factory or the office.
We follow our 'code of conduct' and pledge to respect everyone with integrity. After all, the happier our employees, the more successful we become!
#TeamOlenex – Refine your Future.
Join #TeamOlenex